IoT and 4.0 applications
Digitization made simple
Technology is fact and it is useful. It is needed to reduce the time spent in activities with low added value (in data collection, for example). It can free up energy and resources for activities that only human beings are able to perform or to perform at best, such as innovating and improving some business distinctive operations, products, etc. for a better customer perception.
Like any tool, technology must also be governed by people. The question is how people can become able to do it
The training courses we have been developing are based on experience and practice. They are designed to upskill by having participants do and each workshop or session is meant to lead operators, managers and professionals to focus on the rationale behind improvements and choose the type of solution based on the operational support that best meets the business objective.
Let's achieve your goals
together.
Feel free to contact consultants of JMAC's;
Share your  issues and desirables;
Define your action with us;
We are going to work side by side.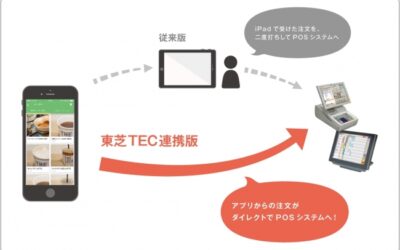 By converting to 'Technological starting point', they further enrich their ideas. This is where the third approach started with JMAC support. In the approach of (3) "Technological starting point", they gathered the information on promising technologies in the world...