Digital Transformation
Targeted digital applications
Adopting digital solutions for seamless operations management
Sensors and sophisticated tools of digital operation and control have happened to overwhelm organizations with futuristic images of super-technological processes, or triggered the imagination of some entrepreneurs wishing to realize their own Industry 4.0 (smart factory). However, many open issues remain on a practical basis: What should be done? How? For what purpose?
National plans have been activated in most Countries, where it is possible to access interesting financing and incentive opportunities that certainly favor the modernization of plants and equipments. However, it urges us to recognize that the authentic value of these application is not really linked to the plants, but rather to the relationship of Man and Machine as well as the support that technology can provide to Man, enabling a finer (more rapid and more accurate) achievement of objectives, while allowing to use his power for jobs that need superior thought and creative ability.
JMAC proposes itself as deep connoisseur of processes and mechanisms to set the conditions that make the resources available work effectively and realize company objectives. 
Our structured but flexible working method makes of JMAC the perfect partner in the application of technological features and  a genuine process reformation sustainably. Also, we have created a specific methodology as a guideline in the selection and design of technological solutions: it is called IoT7Tools®. 
To read more about IoT7Tools® visit the IoT Lab page here. 
Achieving your
targets together.
You can explain your needs and set
the right improvement path together.
Feel free to fill in the form hereunder.
We will contact you at the soonest.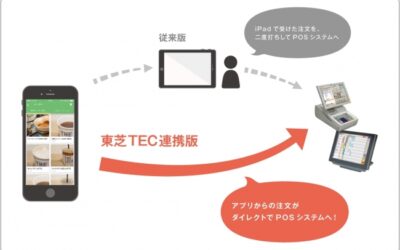 By converting to 'Technological starting point', they further enrich their ideas. This is where the third approach started with JMAC support. In the approach of (3) "Technological starting point", they gathered the information on promising technologies in the world...