Lean Sales skill up
Get fit for sales process excellence
Improve the sales management expertise of your people
The first principle of the Lean Management is "value for the customer". In order to realize a value you need to be able to map your customer's journey first.
Such map can be the main tool to align the sales process of your organization with the real needs that the customer develops in the different phases of the process until the purchase decision is made, or hopefully made again!
A comprehensive knowledge of this tool creates awareness in the organization and helps align the operational objectives of all business functions as the first step in creating value. Brainstorming and visual management techniques which the work groups learn to use have them change their perspective and apply new drivers in their daily operations and decision making.
Let's achieve your goals
together.
Feel free to contact consultants of JMAC's;
Share your  issues and desirables;
Define your action with us;
We are going to work side by side.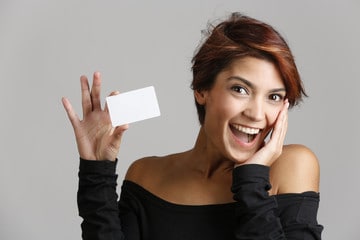 February, 2019 – Product joins service and generates a greater perceived value, which is also an important asset to develop with customers a closer and continuous relationship of knowledge and trust to improve and get successful results in sales.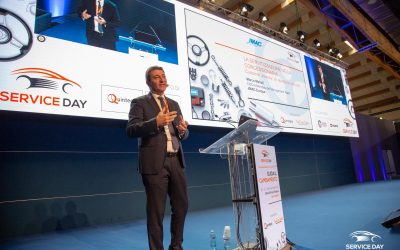 November, 2018 – A methodological insight and real feel on how to lead change. A new feature for collecting the voc (voice of the customer) received a warm welcome and feedback from participants.