Tailored workshops and demos
For any kind of organizations, including Associations, Universities, etc.
Issues such as IoT (Internet of Things) and Enterprise 4.0, digitalisation and the improvement of business processes are quite fascinating: this is why we have always been enthusiastic about opening training courses, events and seminars with any body (universities, associations, etc.) who are active promoters of the business reformation and managerial culture.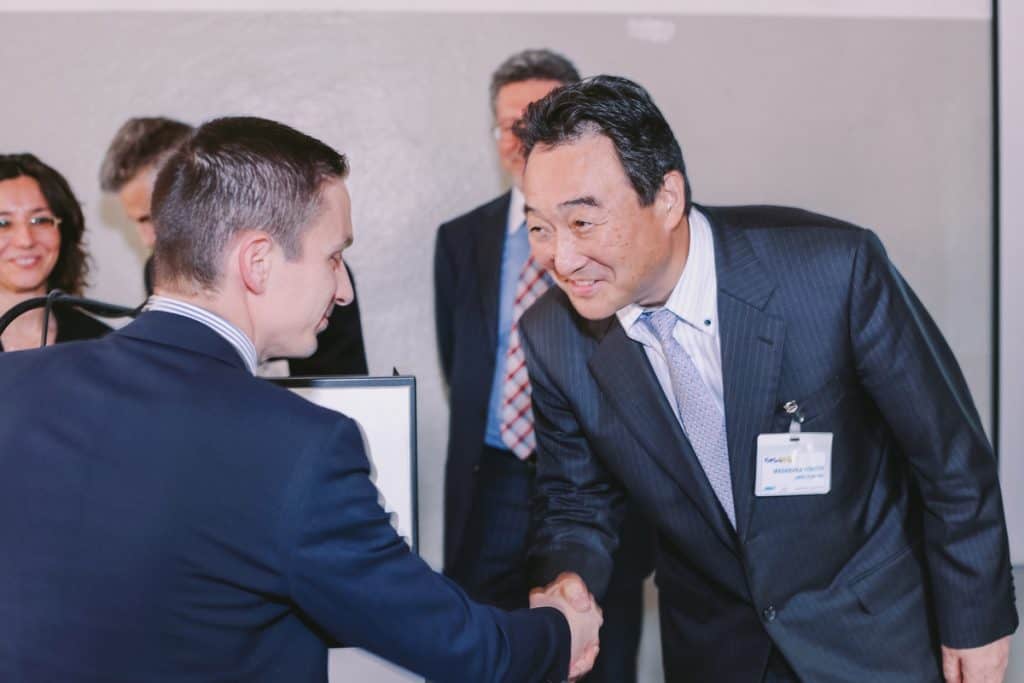 Our workshops provide an effective support for you to spread the digital transformation culture among participants/ members/ students who come in contact and have the chance to understand what solutions can be implemented in organizational processes, and how they do work.
You may be willing to set a debate on the role and limits of technology, o allow us to clarify how IoT and smart solutions can help solve operational problems without undermining the importance of human work.
JMAC has a deep knowledge and know how about business processes and can offer one's own professional expertise to discuss about why and how to undertake steps for improvement and growth, respecting and harmonizing the human operational activity and work systems.
Advantages
Fostering a cut-edge knowledge of real cases, potential and limitations of tools and thinking for the construction of effective applications of IoT and artificial intelligence in every professional field, in both manufacturing and service indutries.
Intended for
Industrial and professional associations, universities, specialization schools, non-for-profit organizations, professional institutes, entrepreneurs clubs, business innovation and cluster development entities, science and technology parks, chambers of commerce and industrial federations, incubators and the like.
LOCATION
To be agreed
Your premises
LANGUAGE
English, Japanese, Italian, Spanish (Your choice)
PARTICIPANTS
From 3 to 12 for experiential workshops To be defined for events based on a different scheme
Give your projects a boost! This experience will make the difference in how your resources work together.
Provate voi stessi, iscrivendovi adesso!