Ask for a demo
You can see how our digital solutions work in a real application and consider the "what if" adopted at your company
Get an idea of applications is pretty easier if you touch them: just ask for a visit at your company or a meeting at JMAC's place. We will show you practical examples and show a physical demonstration of very helpful application sets.
Exchanging views with colleagues becomes easier and can encourage the start up of your next smart factory  project.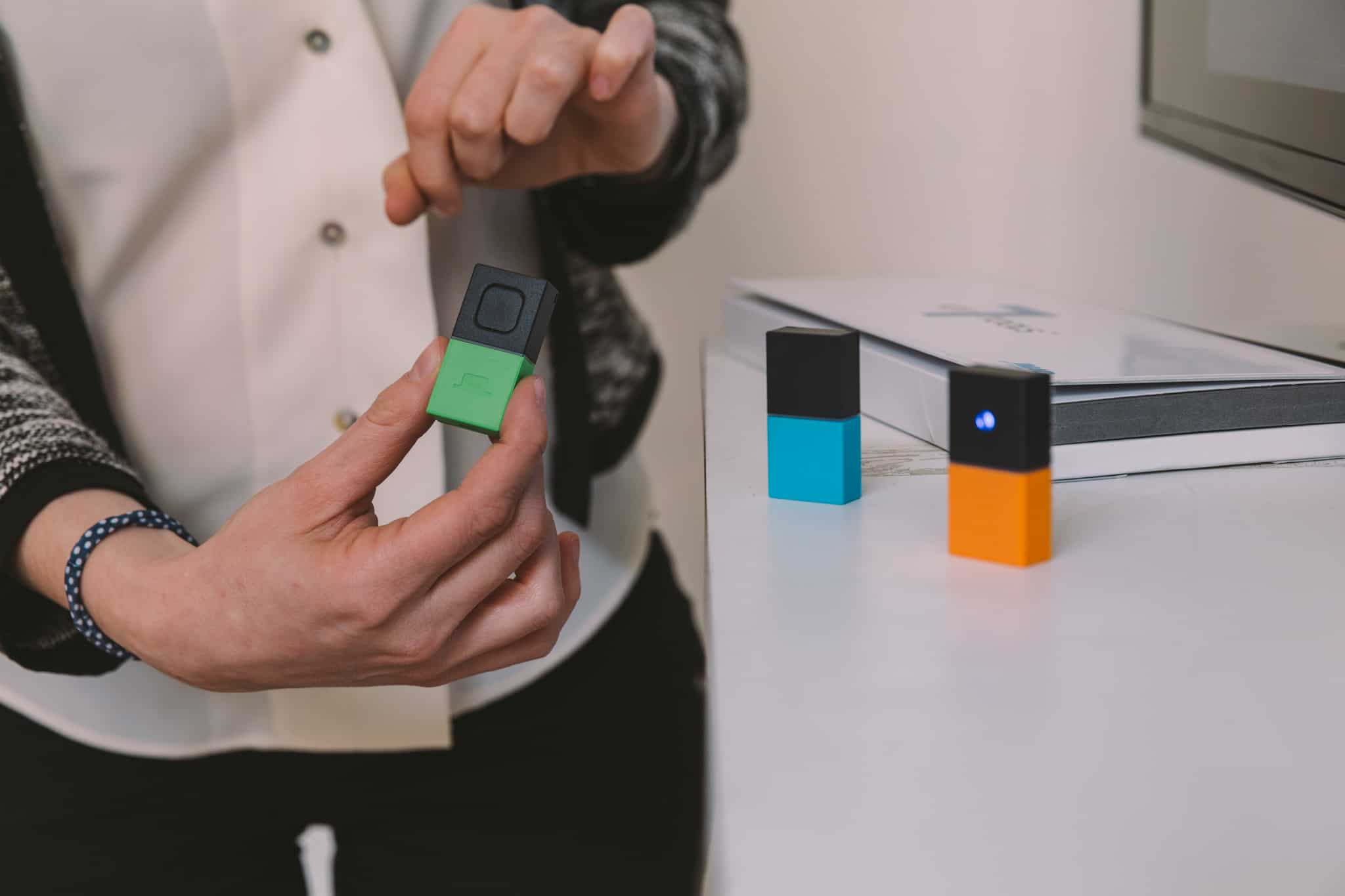 A good chance to learn about the range of solutions available and already being applied by JMAC.
You can take a look at different solutions adopted to solve operational problems based on accurate and complete data
Besides, you can discuss with JMAC consultants the applicability to your processes.
Advantages
Learn from examples of tools and fundamental features that allow you to build the applications of IoT or artificial intelligence in every professional field, both manufacturing and services.
Intended for
Production and plant managers, production technology managers, KPO / Lean managers, HR managers, IT managers, CDOs (Chief Digital Officers)
LOCATION
JMAC Dojo House or Your premises  (to be agreed)
LANGUAGE
English, Italian, Japanese (Your preference)
Date slancio ai vostri progetti. Questa esperienza farà la differenza nel come le vostre risorse lavoreranno insieme.
Provate voi stessi, iscrivendovi adesso!
Feel free to fill in the form hereunder.
We will contact you at the soonest.