Digital Kaizen Showcase
Our digital solutions for your business management transformation
We have several original applications developed for a variety of industries and businesses. You can have a look and immediately catch the connection with you business needs or opportunities at your company.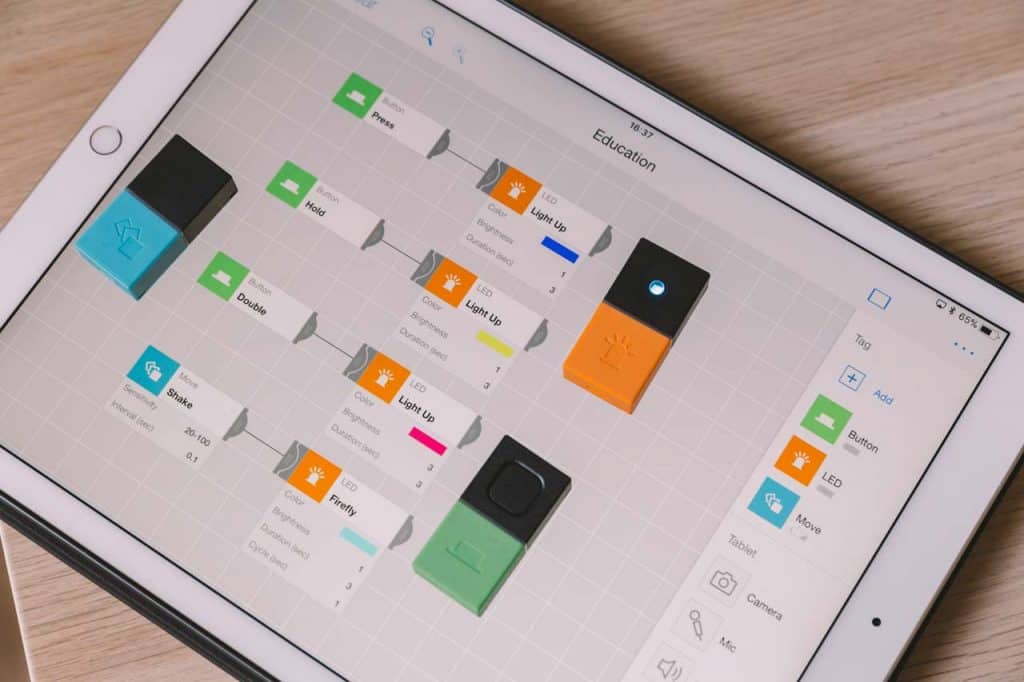 Participants go through the range of solutions available and already applied by JMAC. In addition to looking at different solutions developed for solving operational problems based on specific and complete data, they can discuss with JMAC consultants the applicability to your processes.
Advantages
To take a look at technological solutions already implemented in different industrial realities, but with relevance to the sector, functions and improvement objectives relating to the business activity of your interest.
Intended for
EVP, COO, BU directors, plant managers, CDOs (Chief Digital Officer)
LANGUAGE
English,
Italian, Japanese, Spanish
Give your projects a boost. This experience will make the difference in how your resources work together.
Try it yourself, signing up now!