Genba innovation Experience
A guided construction of your company's 4.0 Roadmap 
The support of experts for the design of customized roadmaps, aimed at technologically renewing the operating departments in line with the strategic objectives of your organization.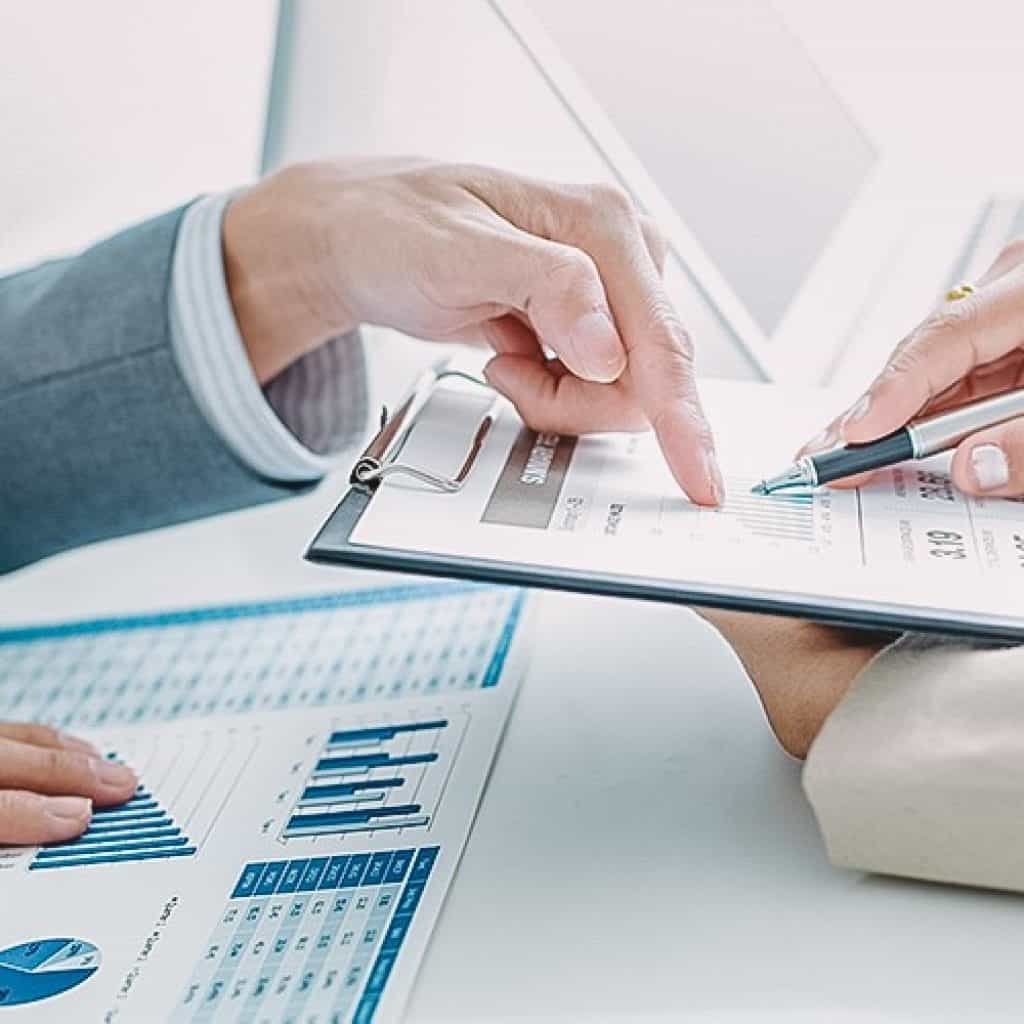 The teacher guides the attendees to the drafting of a roadmap, working out the steps the company can take to build up a targeted technological renewal of its processes and departments. People learn how to define the appropriate and convenient solutions to improve the way and focus (how and what) of their operating activities, starting from those activities that in their operating field represent a bottleneck or a source of waste. They will first of all discover the importance of importance of data, essential for acquiring a knowledge of the root causes of the inefficiency, bad quality or lack of skill with speed, accuracy and certainty.
Advantages
Big data, Internet of Things, Industry 4.0 : quale tecnologia? come si traduce in aiuto concreto per migliorare lo svolgimento delle attività in ogni organizzazione?Il percorso offre il beneficio di un apprendimento delle logiche di struttura e avanzamento di un piano per l'individuazione e la costruzione di applicazioni di IoT e intelligenza artificiale coerente con gli obiettivi del piano di sviluppo aziendale.
Intended for
Digital Officer, Planning and Change managers, BU managers, plant and production managers, engineers, KPO/ Lean manager, HR managers, Strategic planners, IT managers
DATE
Upcoming : March 21st,  2019
(Open course)
DURATION
3 non-consecutive days (customizable)
LANGUAGE
English,  Japanese, Italian,
Give your projects a boost. This experience will make the difference in how your resources work together.
Try it yourself, signing up now!