Leading to Digital Mindset
To break down the resistance to technology
Do you want to create curiosity and motivation around the use of new technologies and facilitate the digitization process? Bring your resources closer to technology and have them approach digital application from their needs, with no discontinuity.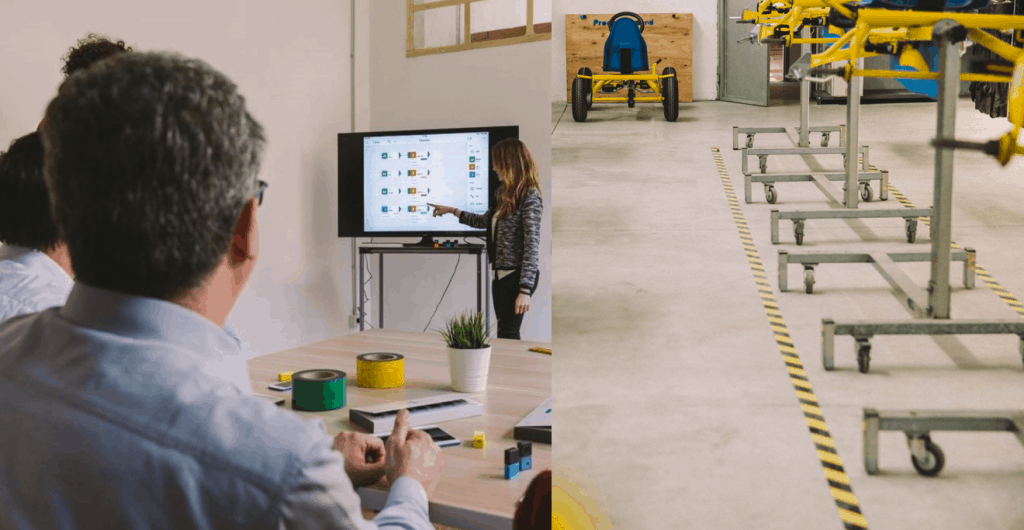 Durante il corso i partecipanti apprenderanno:
che cos'è l'IoT e come può aiutare concretamente il miglioramento delle attività aziendali
da esempi pratici e dimostrazioni fisiche il valore potenziale della digitalizzazione anche nel loro quotidiano
Benefici
Abbattere le resistenze al cambiamento tecnologico, stimolare curiosità nei confronti dell'IoT e diffondere la cultura del miglioramento continuo.
Destinatari
Il percorso è rivolto a personale di tutte le funzioni e di tutti i livelli aziendali e non richiede background tecnico o specifico
LANGUAGE
italiano, inglese (a scelta)
Give your projects a boost! This experience will make the difference in how your resources work together.
Provate voi stessi, iscrivendovi adesso!
Feel free to fill in the form hereunder.
We will contact you at the soonest.