Service Day 2018: drive the change in the automotive industry
Great turnout at the Service Day held on the 16th-17th-18th November, organized by Quintegia and AssConAuto, where JMAC Europe has had the opportunity to present its methodological approach for the mapping of the Customer Journey in the automotive scope and a totally new way to gather information about the experience of the customer.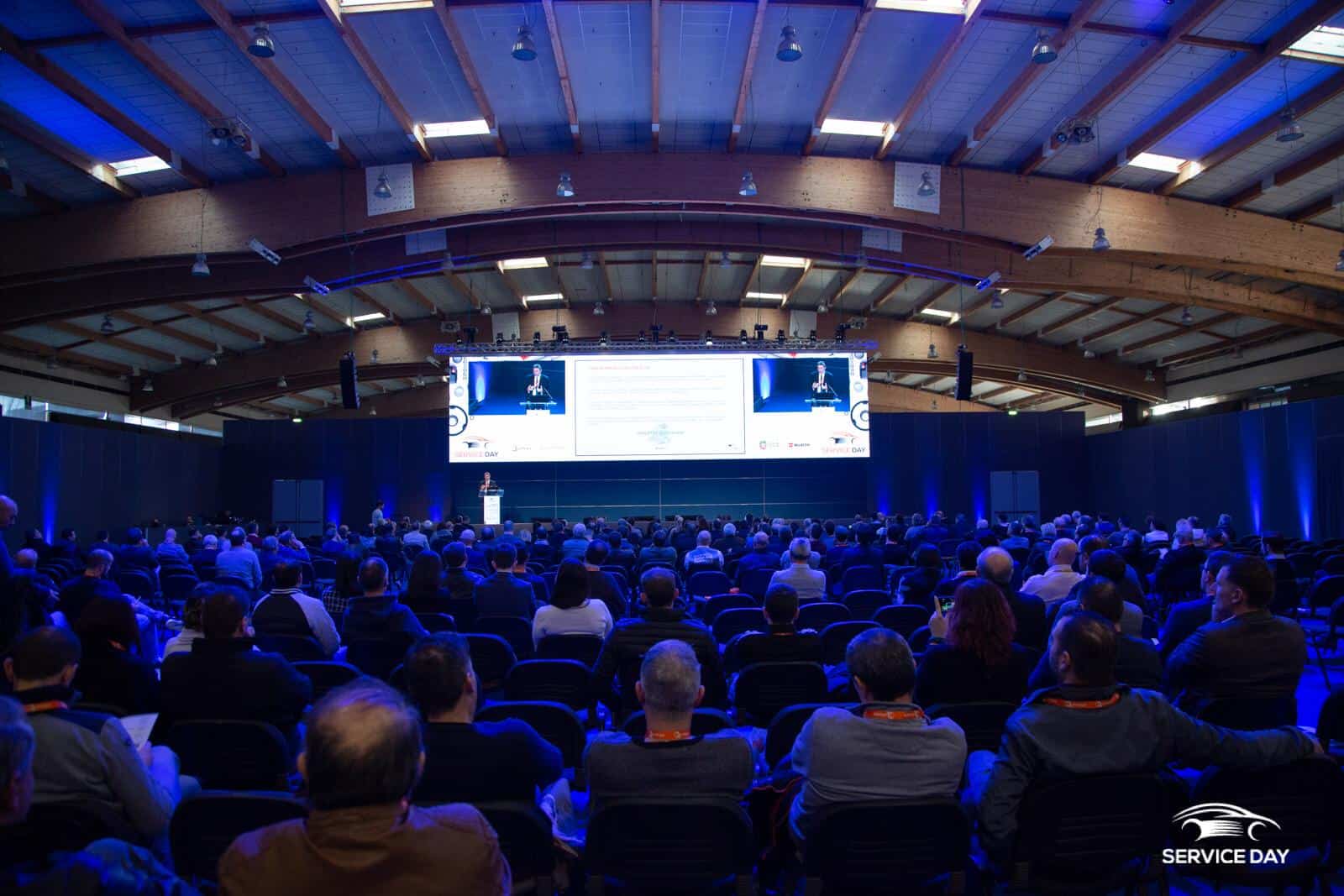 The intervention of our COO Marco Melioli has also highlighted how important it is to review the sale and after-sale processes involving people in understanding the route to purchase and use of the product/service by customers, with insights on how this should be oriented to the development and stabilization of a trust relationship with customers.
Many thanks to the Quintegia team (Luca, Leonardo, Marina and Carlotta) for the professionality and kindness shown during the preparation and realization of this extremely successful event.
Please feel free to ask further about the contents of the presentation or contact the speaker by writing to m.melioli@jmaceurope.com