Cleaning and lubrication
The TPM is a methodology developed in Japan in the 80s within the JMA group. Structured by steps in an organically defined system architecture, the TPM is applied by industrial enterprises not only to make the maintenance activities efficient, but also to enable the improvement of efficiency in the technical-operational area. This helps to detect the room and opportunities for real and valuable operational management improvement, including the valorisation of people along with the optimization of processes and equipment.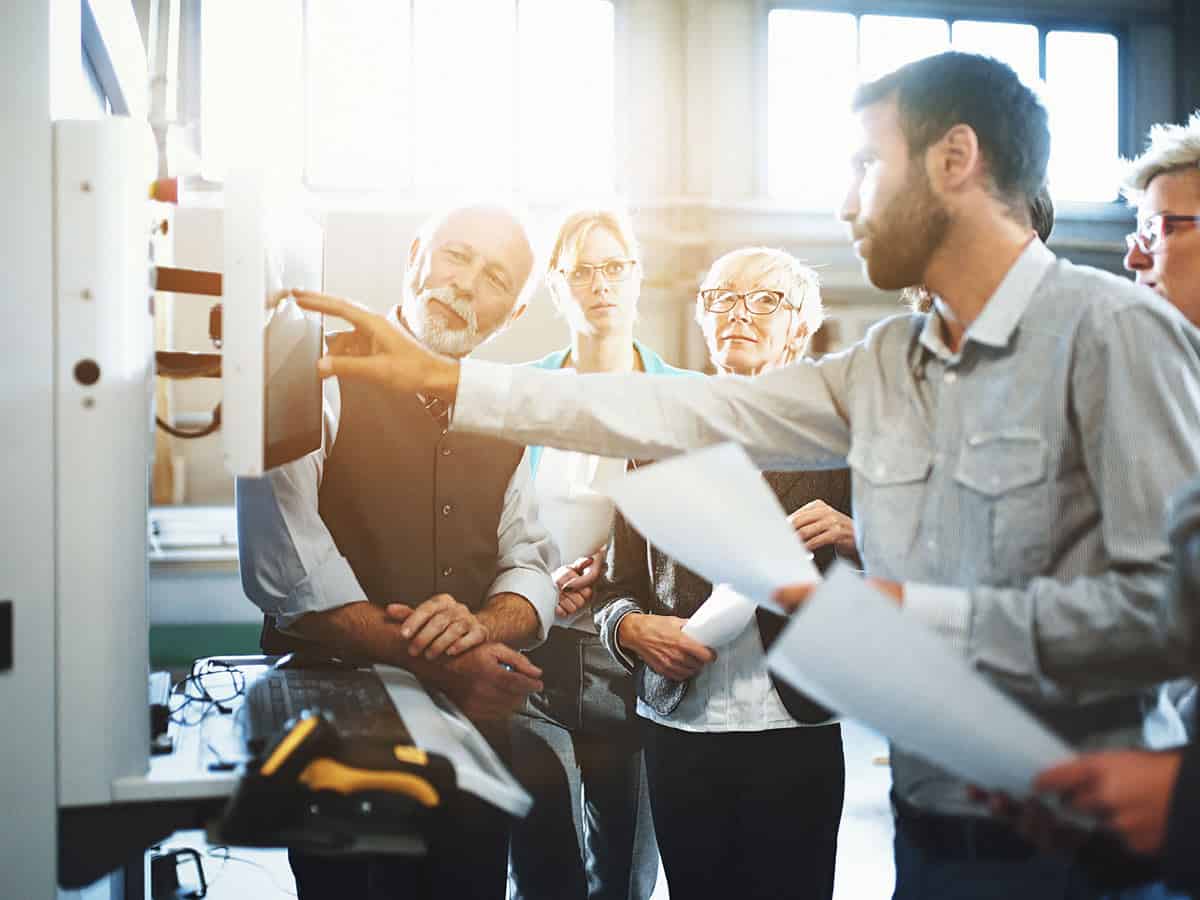 The program provides for an intense week of full immersion in both classroom and on-the job learning activities, aimed at understanding and assimilating the correct application of the TPM® methodology (Total Productive Maintenance), with specific regard to the Autonomous Maintenance contents.
Advantages
The course prepares to maximize the availability of machines and systems, involving all staff at different levels.
The know-how provided by this programme can be a powerful tool for achieving the objectives of quality, safety, economy and punctuality of the entire processes of industrial production, especially for business processes within the food, pharmaceutical, chemical industries. An opportunity to cause and sustain the success of production improvement and innovation programs.
Intended for
Thi programme is especially conceived for industrial directors, plant managers, operations and production managers, maintenance and safety managers, directors of industrialization departments and process technologies, HR Manager, Lean Manager, KPOs.
Registration fee
The individual participation fee is 5,500 € + VAT. In case of registration of two or more participants by the same company, it is possible to agree on special discount rates.
LANGUAGE
English, Italian (your preference)