Study Tour to Japan
Discover the Japanese management DNA. This study tour proposal offers a special opportunity to go and see directly "at the source", from those who have developed and successfully applied the simple and at the same time revolutionary management principles known as the Lean thinking.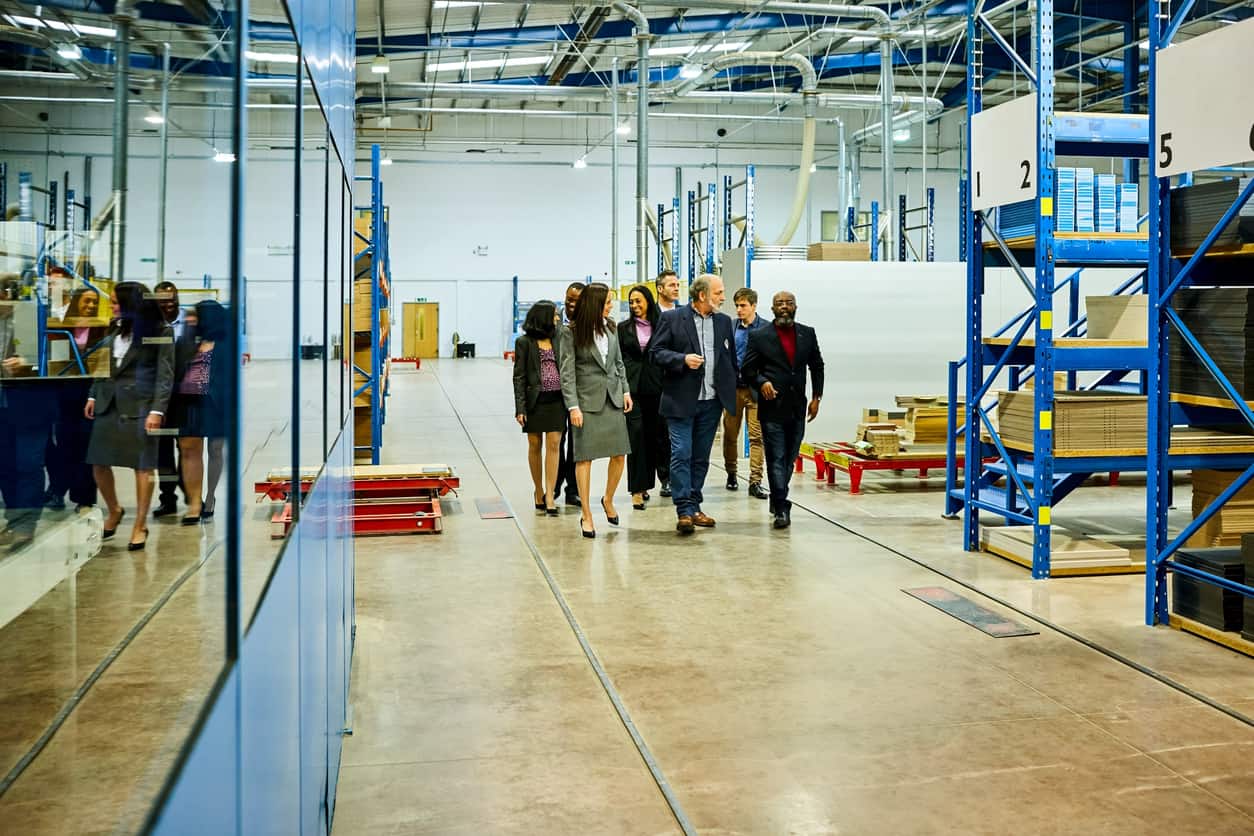 The travel experience we offer follows a joint arrangement with JMAC in Japan, who work with many of the host companies. This makes the favtories and offices we visit not a "touristic amusement"or a bird's eye view, but the opportunity to talk to managers and get anytime to the perspective that make the difference.
On such journeys we also explore the features of social organization where the same mindset is applied even though not a corporate environment (public services, schools, supermarkets, hospitals, transportation,…).
A 360 degrees experience where your body and mind get a full immersion in "outer space".  Try it out!
ADVANTAGES
We are committed to ensuring that the participants:
Observe the live applications at different companies, especially with regard to factory operations and kaizen techniques;
Ask managers and consultants questions about their doubts or open issues about management concepts and tools;
Learn how to encourage people's awareness and create a new way of thinking;
Change their thinking and the perspective about their own behavior (especially till they give up the habit of copying and pasting) .
Learn that the real difference is made by mastering the basics and working together with the entire team's capability for conscious creation of original solutions at their workplace
are able to use the energy and curiosity of the whole team to exchange views and make the study trip really effective for their own improvement projects when they are back home.
CURRICULUM
Sunday: departure from Europe (e.g.: Milan Malpensa)
Monday: arrival in Japan
From Tuesday to Friday: in-depth visits to 3 organizations
Each visit is focused on a different sector or type of company and is mostly followed by a debrief among participants for exchanging views and focusing on the most relevant /key aspects, exploring the KSF of the management techniques or approach implementations:
Specific improvement and kaizen approach on equipment, layout etc
Training and skill-up programs: technical and non technical skills for successful management
Focus on technology and integration with pwople in factories and offices
A seminar at the premises of JMAC Inc. in Tokyo is also included, followed by a Q&A session and exchange of opinions among the participants on the "lessons learned".
Saturday: free time for sightseeing and shopping.
INDIVIDUAL FEE
The admission fee for the trip is € 7,000.00 (+ VAT) per participant. It is an "all-inclusive" formula with the exception of the air fare. The amount covers:
Visits to companies,
Seminars,
Internal transfers,
Hotel accommodation,
Insurance coverage
Lunches and dinners during the stay in Japan
Translation from / to the Japanese language
For early registration before March 30th, the price is set at € 6,500.00 (+ VAT)
DURATION
1 week, from Saturday to Sunday
DEPARTURE HUB
Usual meeting point in Europe: Frankfurt or Munchen airport
(to be agreed with the journey planning)
PARTICIPANTS
Minimum registrations: 8
Max: 15 people
Give your projects a boost! This experience will make the difference in how your resources work together.
Try it yourself, signing up now!