Training for Quality
Shingo Zero Defect & Problem Solving Skill-up
No more defects!
Learn how to achieve an irreproachable quality for the customer (zero defects) by detecting and solving errors.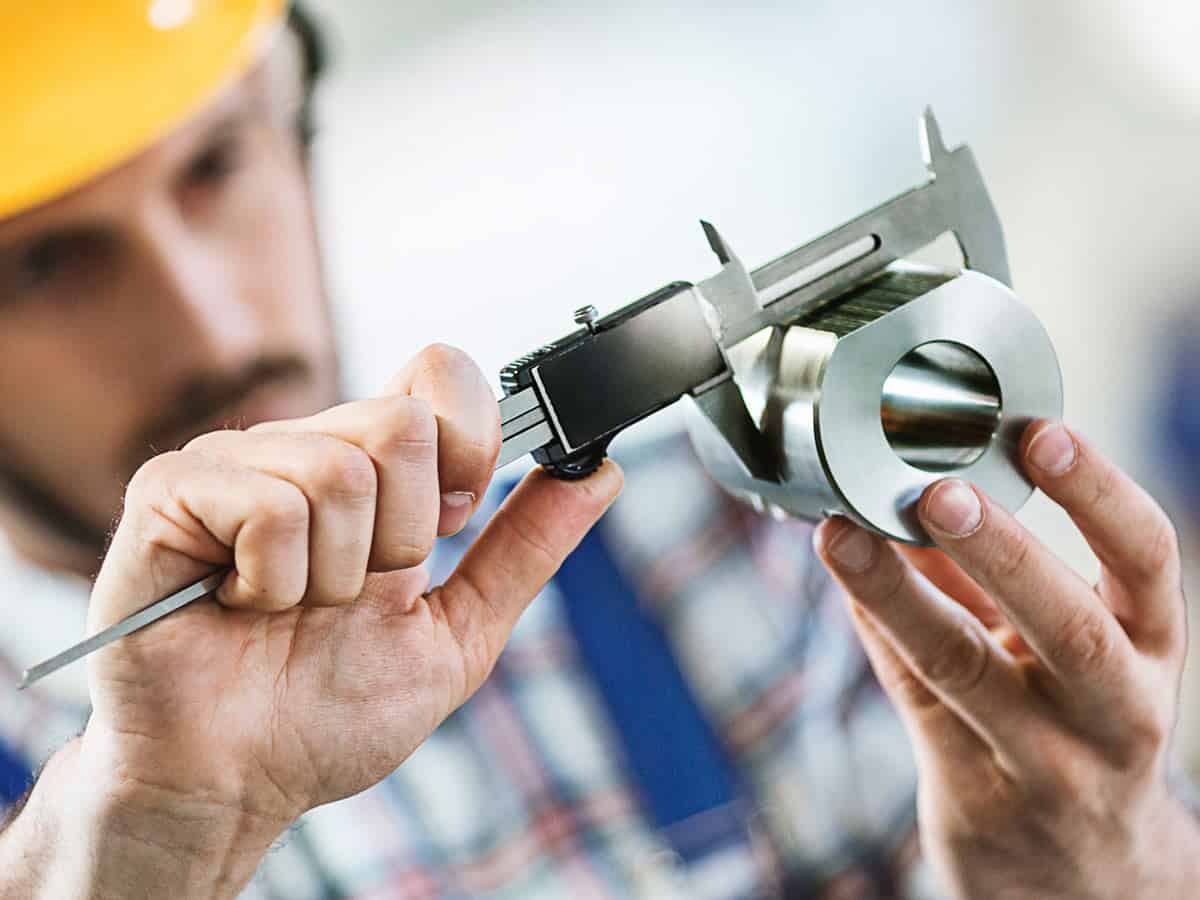 The learning contents offered to the participants focus on:
the key role of people in quality improvement
the concepts of Small and Big Cycle for improvement (Shingo)
a method to tackle and solve complex problems (QRQC)
the collection and use of real time data to problem search and detection
Objectives
Have people learn how to
manage and disseminate operational knowledge,
train people about standard work
control and effectively measure the process performances, to ensure qualitative excellence.
use the most appropriate method to solve critical issues in case any trouble arises.
Intended for
All managers and resources involved in corporate improvement teams.
The path is mainly designed for: Quality managers, KPOs, production managers, department and function managers, design engineers dedicated to projects on focus.
Registration fee
The individual registration fee is € 1,300.00 + VAT. Other than participation, that inclued per each day of training:
teaching materials,
coffee breaks,
lunch.
In case of registration of two or more participants of the same company, it is possible to agree a special discounted fee.
LOCATION
Either YourPremises or JMAC Dojo House 
LANGUAGE
English      (or: Italian, Spanish on demand)
Give your projects a boost! This experience will make the difference in how your resources work together.
Try it yourself, signing up now!