Monozukuri experience
To develop a vision for the realization of products / services throughout integrated processes
Monozukuri is the creation of goods and services in an integrated perspective, from conception and design, throughout production and the whole supply chain.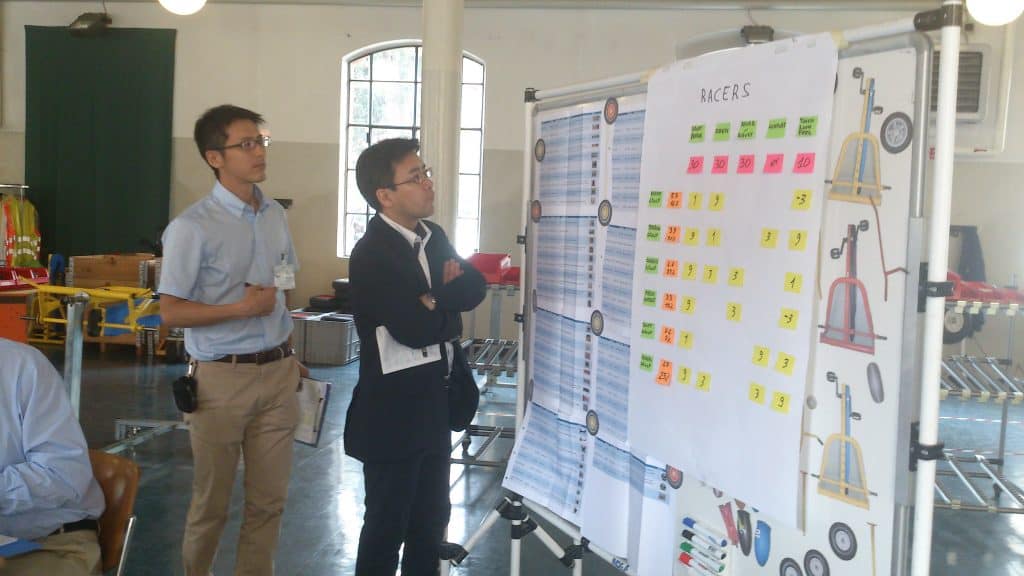 This program allows participants to:
understand the client and their needs, based on defined clusters,
identify the distinctive value of the proposition per each cluster,
concretely realize a product through a stage & gate process (concept – prototype – single and multimix production),
understand the impact of variety on the production and get it measured by objective parameters,
rationalize the product range by applying the VRP principles.
Advantages
To learn how to find out thr correct trade off between the product need differentiation from a market perspective with the need for production process standardization.
To understand the importance of the contribution of the other functions in the corporate value chain. To learn the relationship between the performance data detected in real time, with digitization tools and product indicators / process complexity related information.
Intended for
All those responsible for the functions that contribute to the development process of a new product / service. The path is mainly conceived for: Marketing managers, R&D, Procurement, Production technology, Production, Quality, Supply Chain and Service (Technical Assistance), as well as their deputies.
Registration fee
The individual fee is € 1,500 .00 .
Other than the teaching contents and involvement in training activities, the following are included:
teaching materials,
coffee break(s),
lunch.
Special rates can be agreed in case of registration of two or more participants by the same company to the same program.
LOCATION
JMAC Dojo House (Monza) or your premises
Give your projects a boost! This experience will make the difference in how your resources work together.
Try it yourself, signing up now!