How do cultural differences affect your daily management?
You think your daily job shows already a global reach, and with no open issues. You are perfectly integrated each other: Japanese are good guys and Italians too. That's it. One day...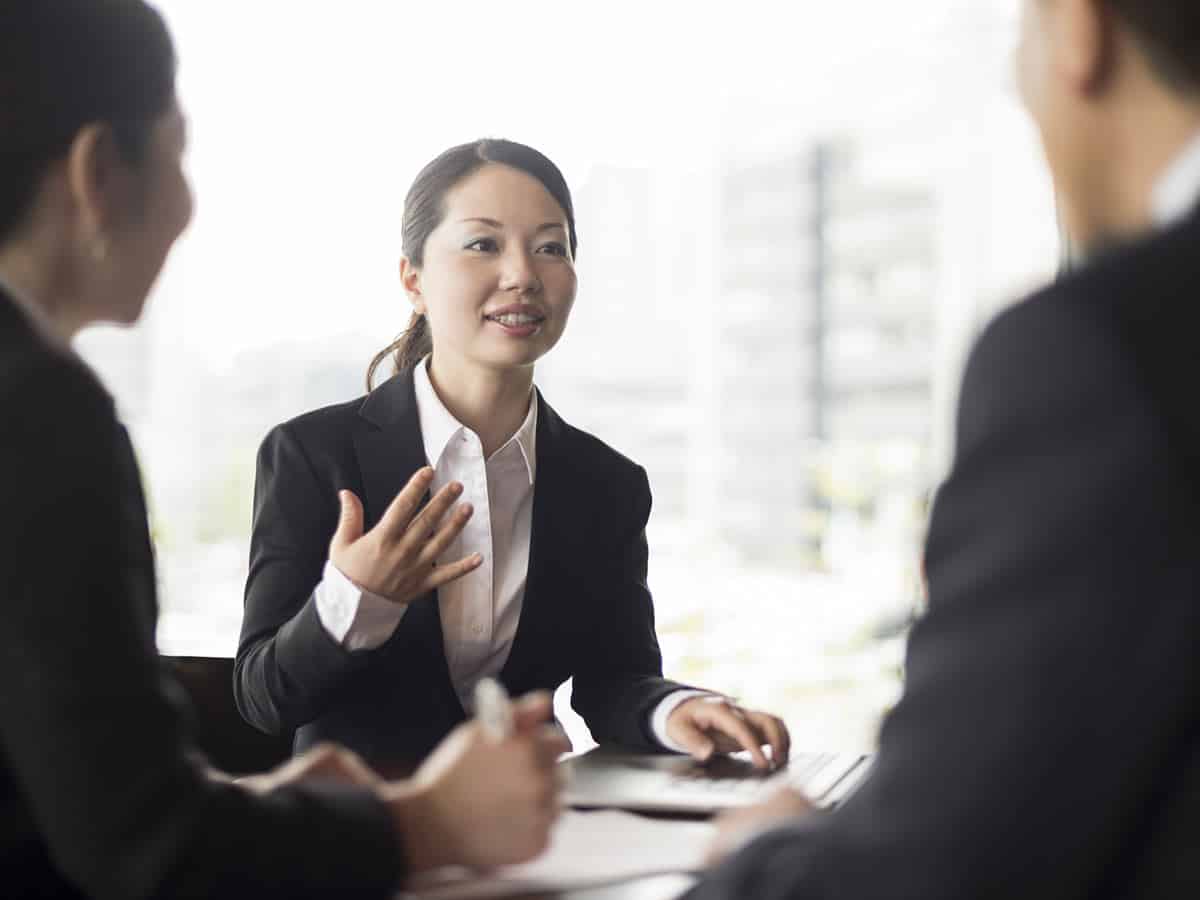 One day you feel just a bit uneasy about your Japanese boss asking you so many times how the project progress is. You feel somehow a distress and wonder whether he may have simply forgotten or he is not trusting you. 
Your worry about and decide to send a complete report. It could be worth against any problem or dissatisfactions unsaid. You feel very uncomfortable and even unsafe and share the point with a colleague, who advises to go to the boss' office and check with him directly. Your boss is silent, though smiling. He just keeps on bowing and saying thank you  anytime he bumps into you. Eventually, he asks again.
Difference is not an assumption. Take it for real.
All together we can learn what it is made of, and when it can affect our job. So we can work out replies instead of assumptions, create a good networking atmosphere and deliver results avoiding risk and uneasiness. 
Contents
The point is not, of course, to tell you what is good and what is bad of each culture, but to share the awareness that if we know in advance what reaction, expectation, etc makes each other feel at ease or really uneasy when we are engaged in task management, reporting, meetings, emailing, etc., we can choose to follow some tactics or strategies to avoid misunderstandings, disappointments and even bad discussions.
Thi is what we can learn by this workshop.
Our recommendation is not to underestimate the different paradigms of each person in your staff, management team or project team, while studying a bit of cross cultural business management and move in advance the right direction.
Advantages
Merging, networking, international or multinational committe settings, global projects ... they say multicultural business environments are stimulating, but we say they can also give rise to stress and unsuccessful results in case no common awareness of cultural differences is in place.
Our workshop provides overviews and real cases of practical business situations, among the most representative and common ones. Participants can easily understand what behaviours may be adopted to avoid delays, issues and problems, as well as to identify the KSFs and enhance the cooperation for smarter and enjoyable business cooperation.
One day workshops are held by one Japanese and one European teacher, who provide with both concept insights and a variety of very practical examples.
Intended for
HR Managers, C-Level directors, BU and Department Managers, Steering committee members, strategic planners, Project managers, plant managers, key project members, KPO/Lean agents.
Fees
400€ is the registration fee per person per day (excluding VAT where applicable).
Discounted fee for special or preferred schemes can be agreed upon request (info@jmaceurope.com)
LANGUAGE
English,  Japanese, Italian (according to request)
PARTICIPANTS
10 people or more
Customizations available for individuals or small teams, too.
Give your projects a boost. This experience will make the difference in how your resources work together.
Try it yourself, signing up now!
Feel free to fill in the form hereunder.
We will contact you at the soonest.